Girls in Tech Partners With Fetch Fans to Launch 'GIT Social'
November 14th, 2012
GIT Social Opening Soon!
Dear Girls in Tech Members:
We're pleased to announce the launch of GIT Social. This platform will provide you with a more engaging, dynamic and centralized experience with your chapter's Facebook Fanpage.
Please check out the page sample 
here.
The new and improved GIT Social Fanpage will include:
eMagazine with up-to-date news on technology, business, leadership, lifestyle topics
Fun quizzes, polls and contests
Comprehensive event listing widget
More visually stimulating videos and photos
Reviews, ratings and recommendations
We're also looking for sponsors to support the GIT Social roll-out, so if you're aware of a company, which might be interested in a sponsorship opportunity, please send them our way. Email
info@girlsintech.net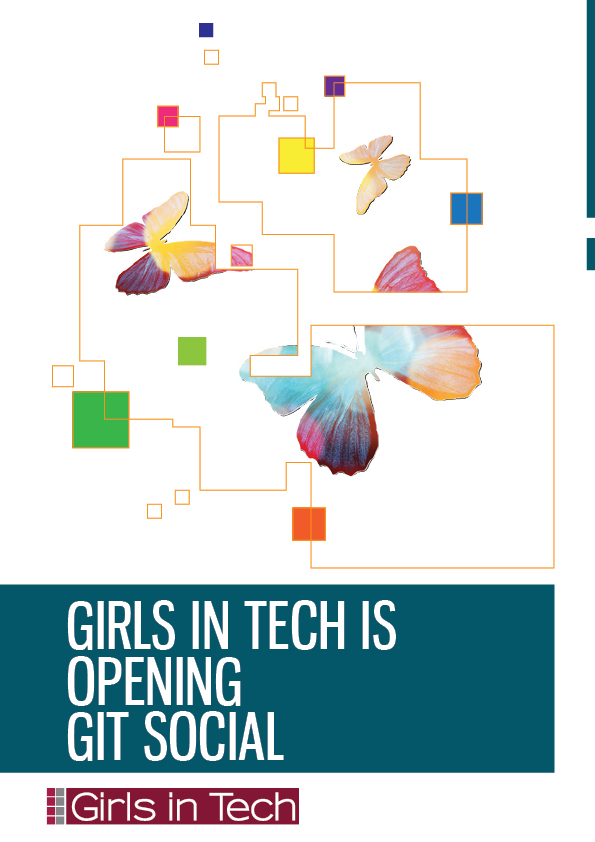 If your place of business is interested in sponsoring, 
simply click here to download the sponsor kit
 that includes details and a sponsor contract and email completed contract back to 
info@girlsintech.net
Please reach out to us should you have any questions and/or feedback.
We're looking forward to GIT'ing Social!
Cheers,
Adriana, Kate and Ivo